Simplified
Payments
for the internet
Use Fapshi's payments infrastructure and APIs to accept payments, sell products, send invoices, collect contributions, transfer money, and manage your businesses online.
What is Fapshi? A modern payments infrastructure
At its core, Fapshi is an application that helps businesses and individuals to sell, buy, make, and accept payments for their products and/or services; be it on their websites, web apps, mobile apps or directly on the Fapshi app. We provide vendors with a unique and easy-to-customize online store where they can sell their products and receive payments directly on our application. Our customers can make money transfers and create links that can be used to easily make payments for an invoice, a product, and all forms of contributions.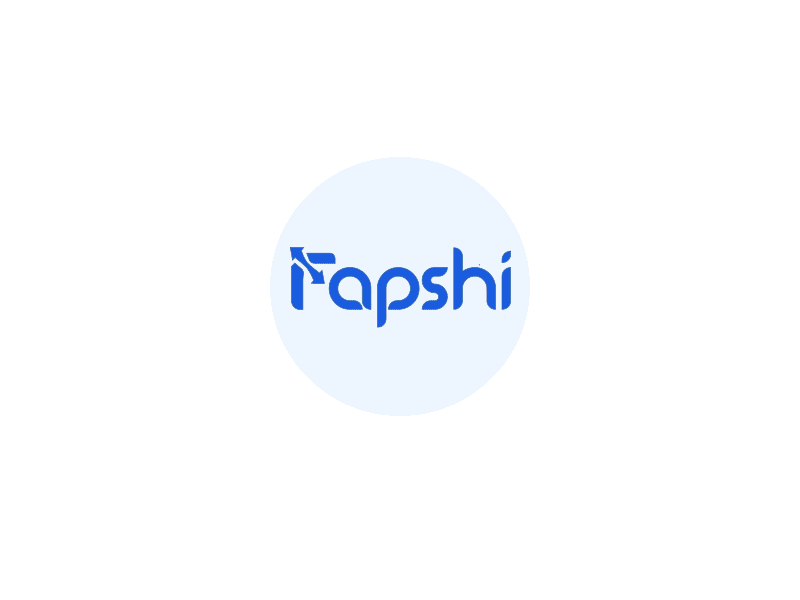 Built for you
Sell Products without owning an online shop
Create products and share their links with anyone to receive payment directly on Fapshi. A product could be anything you want to get paid for (books, electronics, fashion wears, accessories, event tickets, etc). You can also buy products on Fapshi using your Fapshi account or any of the operators in our suite of payment options.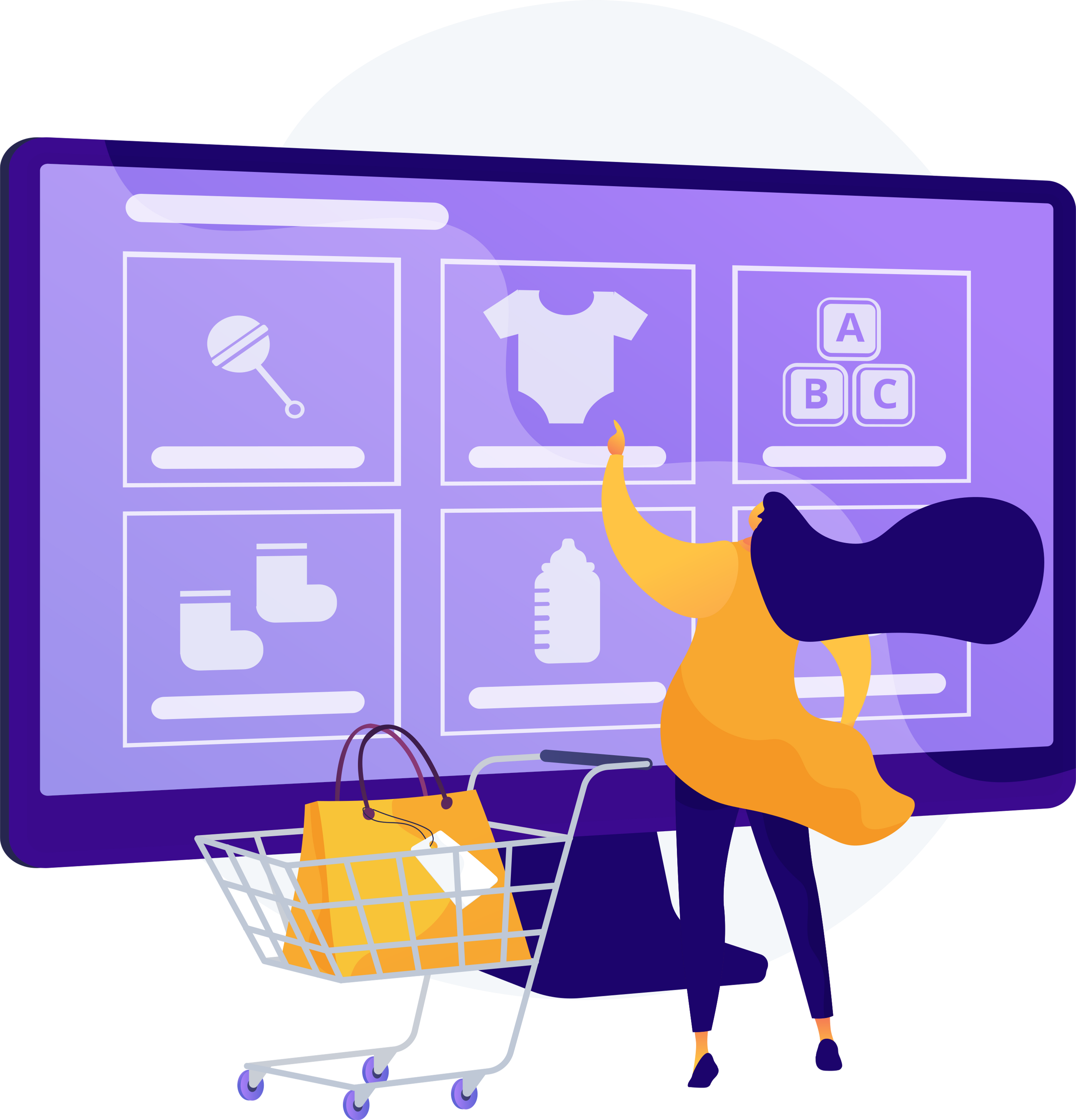 How to create a product
Let's see how it works
01
Create an account for free
Create an account using your email and username. Activate the account using the code that is sent to your email.
02
Request to be a vendor
A vendor account permits you to own a store, create products and invoices. Access your dashboard and click the button. It'll prompt you to submit proof of identity.
03
Await Approval
Your account will be verified and an email will be sent to you stating whether or not your account has been approved.
04
Create a product
Upon approval, you can access the products tab on your dashboard to create products. Each product has a unique link which can be shared.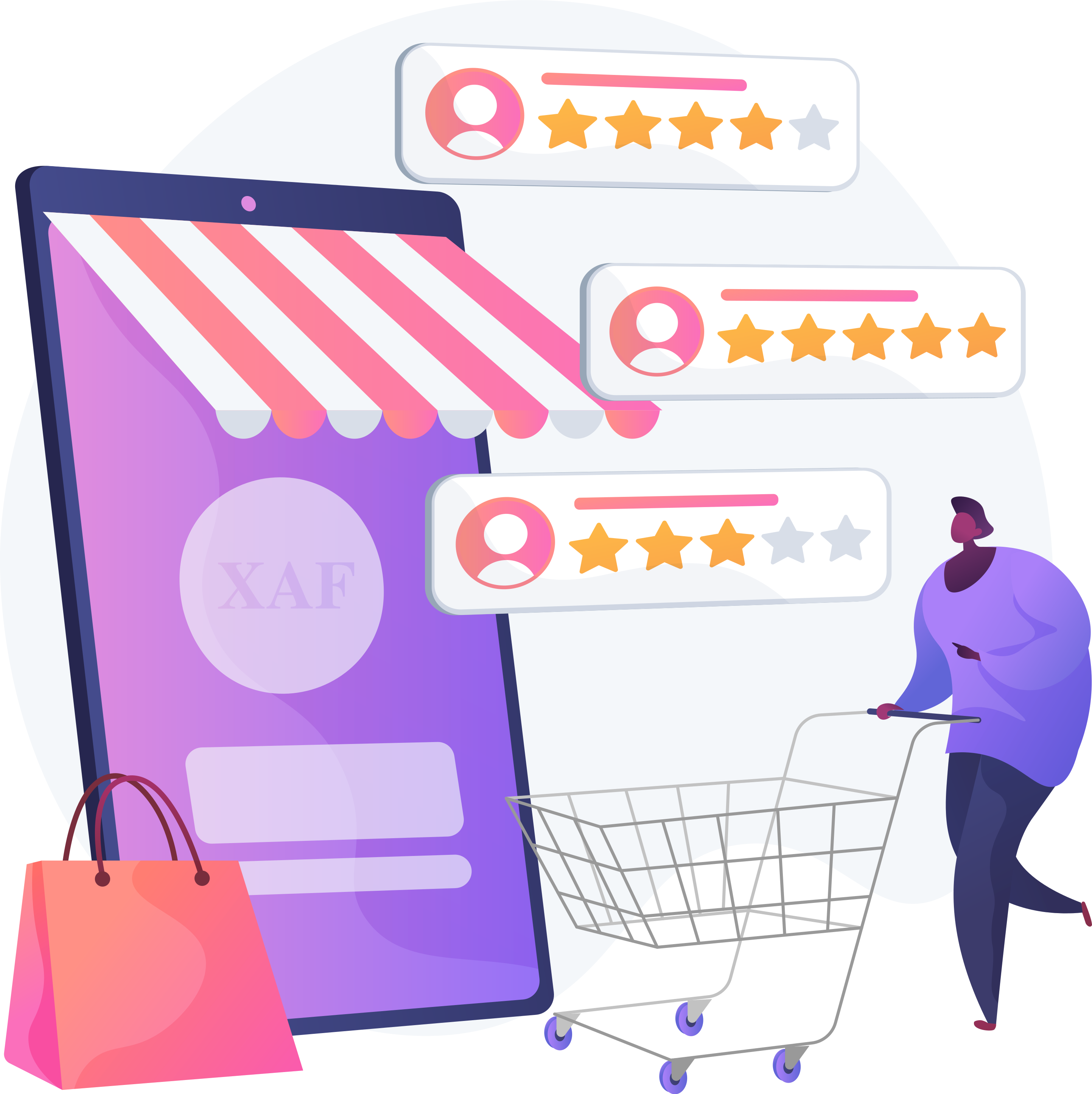 Online sales made available to everyone
Gather your products into a store
When you create products, you can add them to your store so they are all in one place. Your store has a link which you can share so others can view your products and order them. You will receive payments directly into your Fapshi account, and can withdraw the funds at anytime. Search stores by vendor name or ID on
Fapshi Stores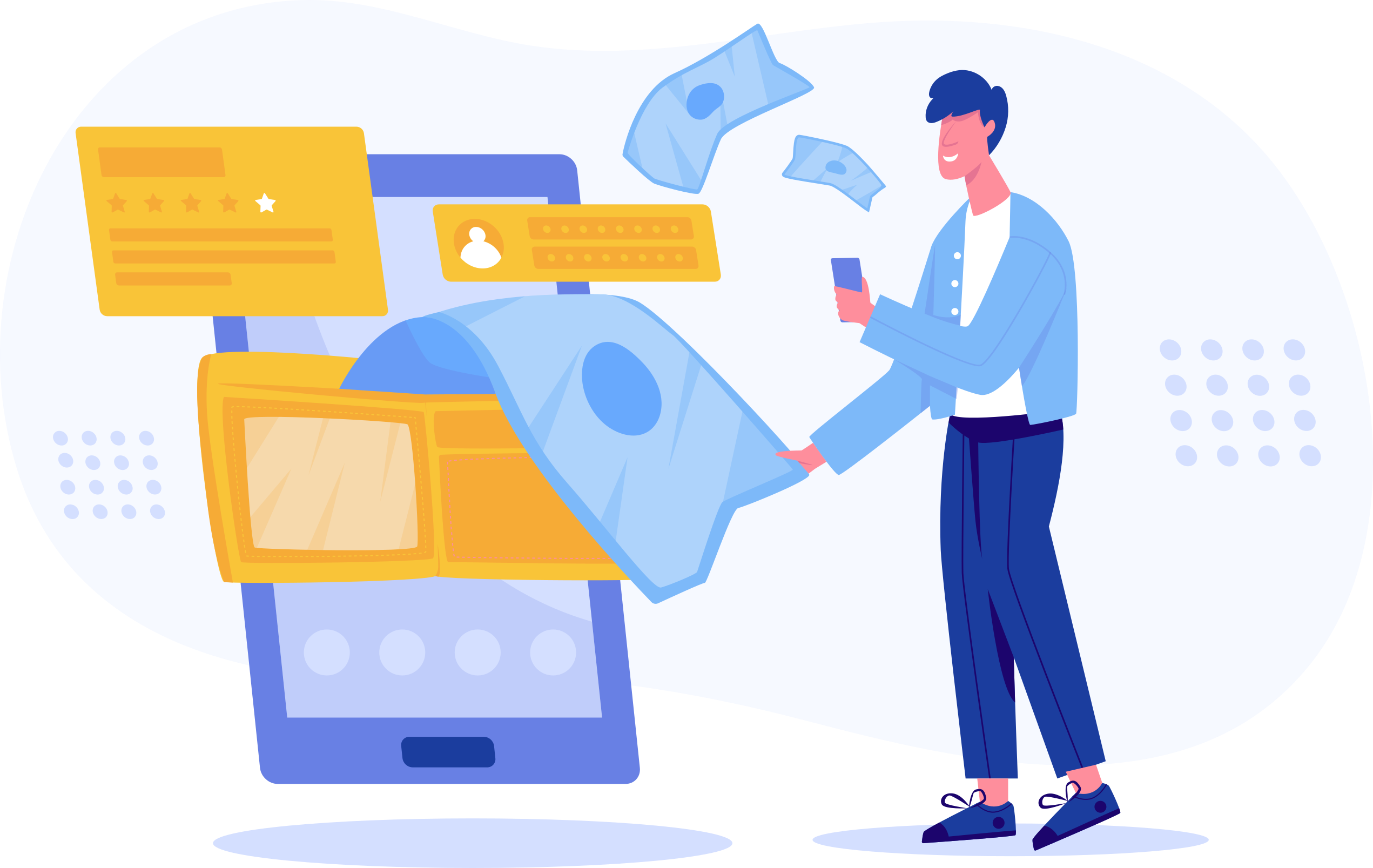 Transfer money seamlessly across accounts
Cross-platfrom Payments
Fapshi provides the option to transfer money from any of our supported operators to another. You can also transfer money into (topup) your Fapshi account through either of these operators. The procedure is simple; check the documentation to know more.
Fapshi Transfers
Transfer money from your Fapshi account to other Fapshi accounts. Withdraw money from your Fapshi account using any operator in our suite. We charge very little for transfers made from one Fapshi account to another.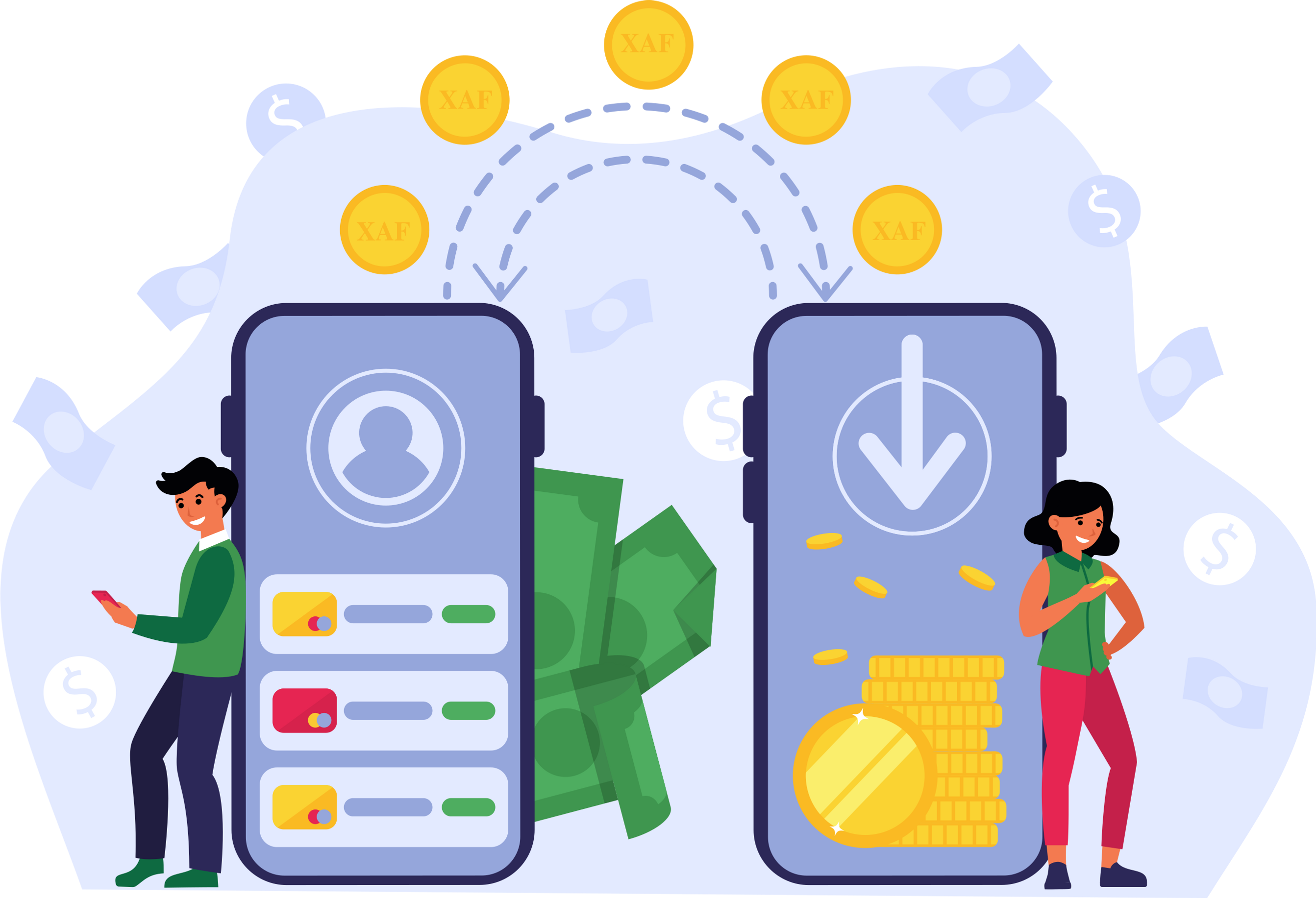 A suite of readily available payment methods
Single Gateway, Multiple Payment Methods
We unified all that is needed to accept payments on websites and apps easily. Fapshi powers payments for online shops, businesses, ecommerce stores, marketplaces, and every other activity that involves online payments.
Common Payment Options
Integrate Fapshi on your online store or use-case; let your customers pay you through common payment methods.
Create Invoices
Fapshi permits vendors to create invoices (requests for payment) and share them with their clients. Vendors can optionally add items, their prices, and quantities to the invoice. Invoices serve as proofs of payment and Fapshi eases the process for you to collect these payments directly.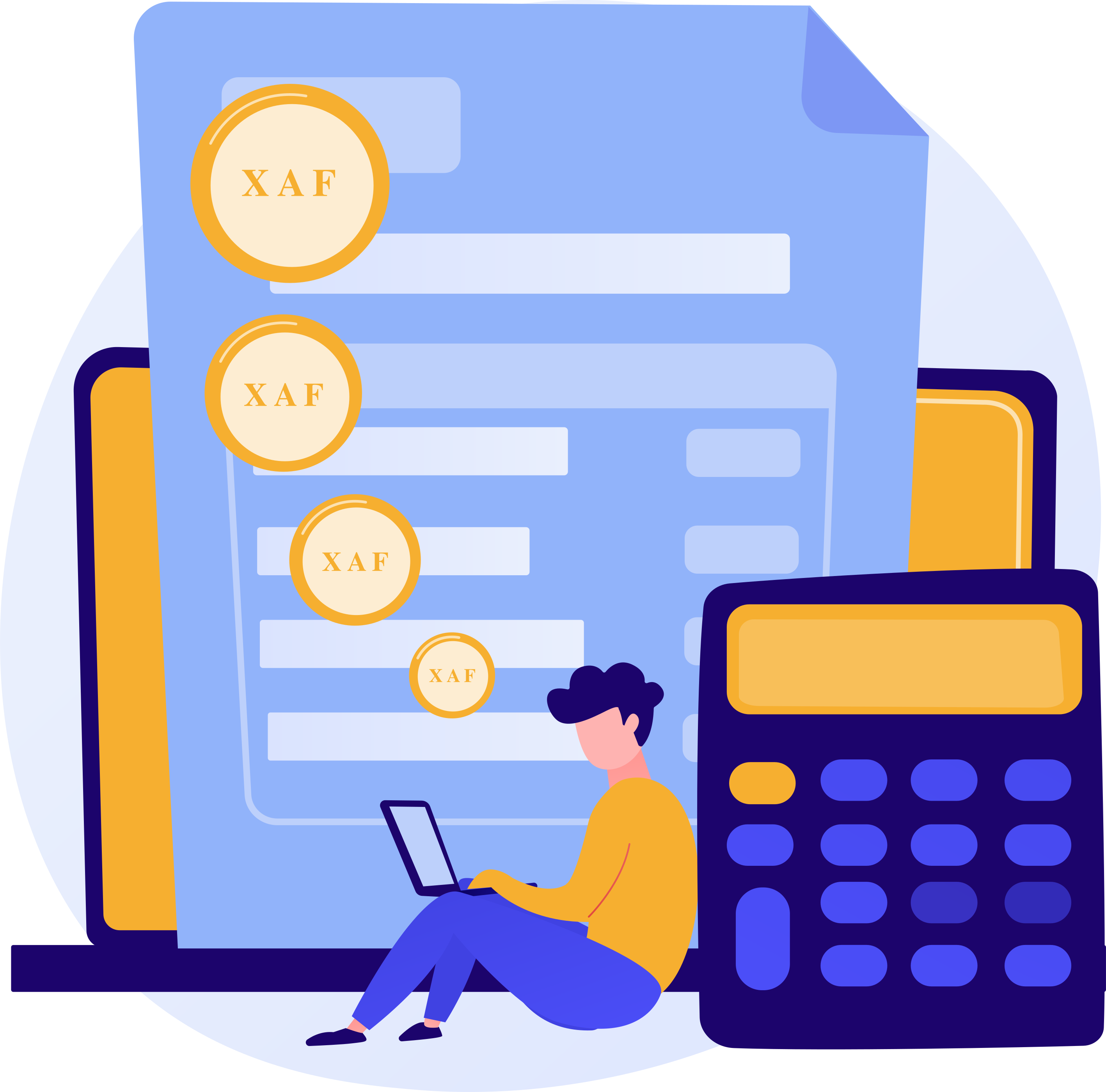 Quick Responses
Frequently Asked Questions
What is Fapshi Pay?
Fapshi Pay is a payment method for Fapshi account owners. You can use your account balance to pay for stuff through your Fapshi account. If your balance is not enough, you can always topup. The
Payments Section of the documentation
shows the steps you would follow to pay through Fapshi.
Do I need to pay to use Fapshi?
You do not need to pay to use Fapshi; all you need do is create an account (it's free). However, Fapshi offers some services which will deduct a minute percentage of your revenue when you use them.
What is a vendor account and why do I need one?
A vendor account permits you to create invoices, own a store, and sell products on Fapshi. However, without a vendor account, you can do transfers (transfers, payouts, topups) or create payment links.
Why was I debited?
Fapshi processes payments for multiple merchants. When your debit alert reads Fapshi Inc, it simply means that the transaction was made to a business or vendor that uses Fapshi for collections.
How do I reset my pin?
Your pin is a code that you use for money transfers and payouts on Fapshi; when you create an account, you'd see the option to create this code. If for some reason you lose your code, you'd have to
contact customer support
for instructions to change it.
Does Fapshi keep my money?
Fapshi does not keep its users' money. All account balances, transfers, and topups are kept with our partner operators. They are the ones who have entities to keep, preserve, and secure your money.
If your question is not listed here, please check the documentation
See All FAQs